Too Late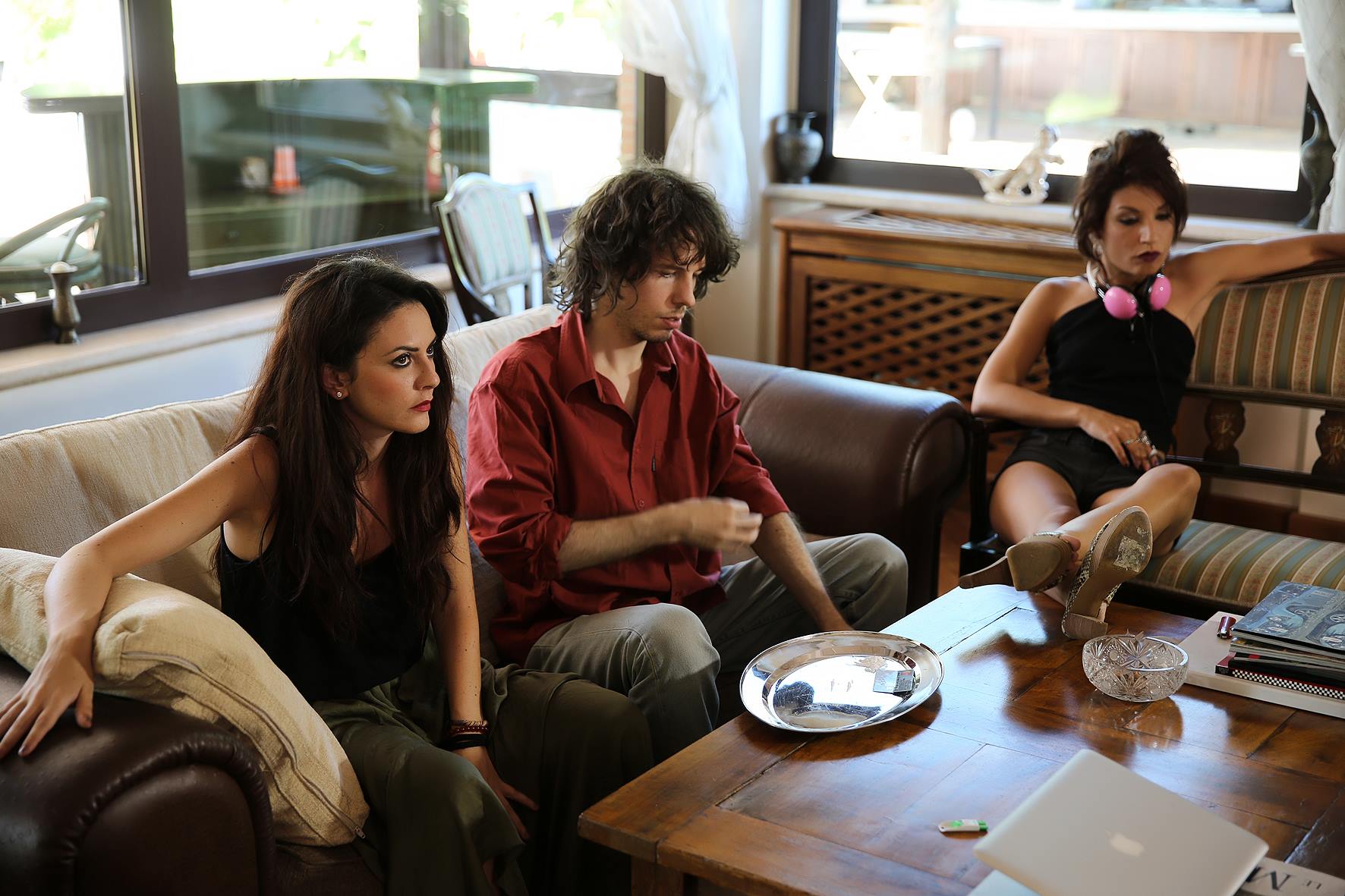 The film tells the story of 4 young rich kids who spend their time in a destructive and banal way.
Discontented and bored by their own mediocre life, they decide to get new stimuli by doing a robbery.
Things will get bad when, once they get home, they will receive a nasty surprise.
The group will be forced to face an unexpected danger.
Director: Luca Mazzara Cast: Riccardo Marzuoli, Michela Grimaldi, Uda Morel, Priscilla Pagliaricci, Renato Nassi. Screen-play: Luca Mazzara Director's assistant: Francesca Dantone Dop: Gabriel Cash Editing: Gabriel Cash Edition secretary: Valentina Gravili Direct sound engineer: Luca Ranieri Make-up: Elisabetta La Mattina Year of production: 2013 Duration: 20'