Echae Kang
Direction & Photography by Luca Mazzara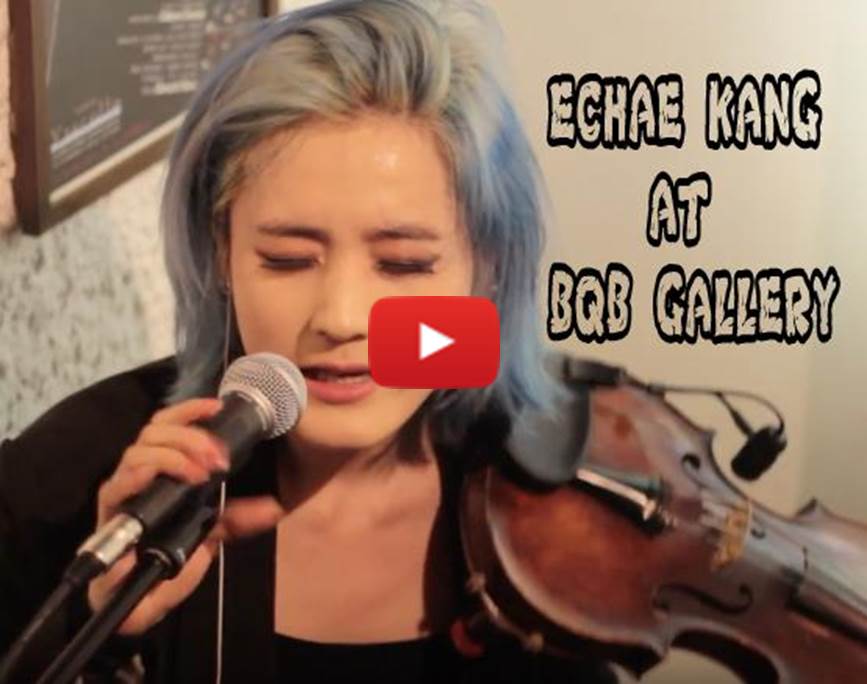 Born in Jinju (South Korea) in 1988, from a family already devoted to music. At the age of six, Echae starts to play the violin and studies classical music. At ten he began to regularly participate in various competitions, reporting numerous first prizes. In this period he refined his preference for jazz, but he will not be able to find a sufficiently expert teacher.
At the age of nineteen he began performing with a jazz quartet in Seoul, until the Berklee College of Music in Boston accepted his application for admission, rewarding her with a scholarship. Once in America, he will share the stage with talented talents, including Mark O'Connor, Ron Carter, Lalah Hathaway and Alan Silvestri, and will win the prestigious Berklee's Most Valuable Player Award for outstanding contributions to his department in quality of a student. After graduating from the Berklee College of Music, Echae moved to San Francisco and performed with Kev Choice, Martin Luther McCoy, Wobbly World and many other great musicians from the SF Bay Area.
In 2014, he returned to South Korea and founded his band 'Echae en route' with bassist Oh Kyung Kwon.
Their first EP was released in April 2015. In the same year he participated in the MAMA (Mnet Asia Music Award) in Hong Kong, the most important and spectacular Music Festival in Asia. an international student at Berklee.
Direction & Photography: Luca Mazzara
Editing: Daniele Porcella e Luca Mazzara
Production: BQB Gallery
Year of production: 2016
Duration: 5'49''