Miss Chef

Luca Mazzara was a member of the technical jury of the Miss Chef 2016 show-cooking - New York City.
---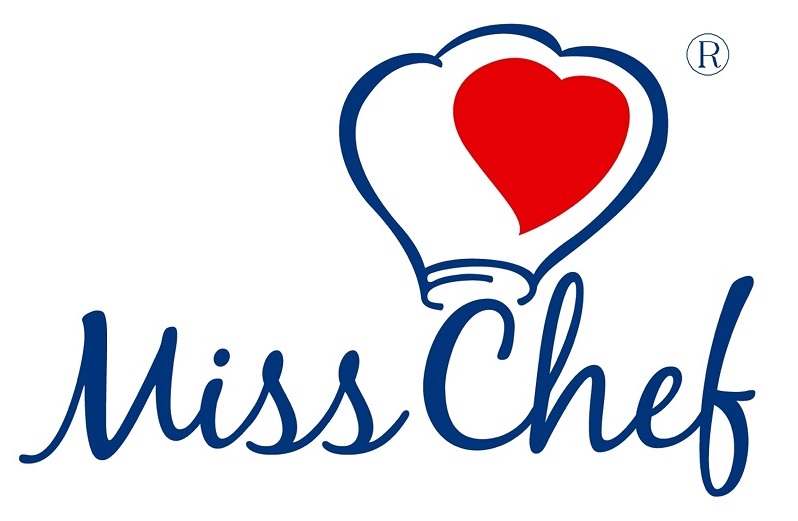 is a no-profit cultural association aiming at the promotion of the growth of the female talent. With the collaboration of public institutions and other cultural associations, it contributes to the diffusion of the Italian Culture and food and wine tradition, in different forms and expressions, promoting the "Made in Italy" culinary excellences, known and appreciated all over the world.
In fact, the MISS CHEF® Association is a multicultural container in which it is possible to meet ideas, insights, knowledge, planning, entrepreneurial, artisan and artistic realities from different sectors that characterize the "Made in Italy", but always focusing on the value of the Italian woman.

---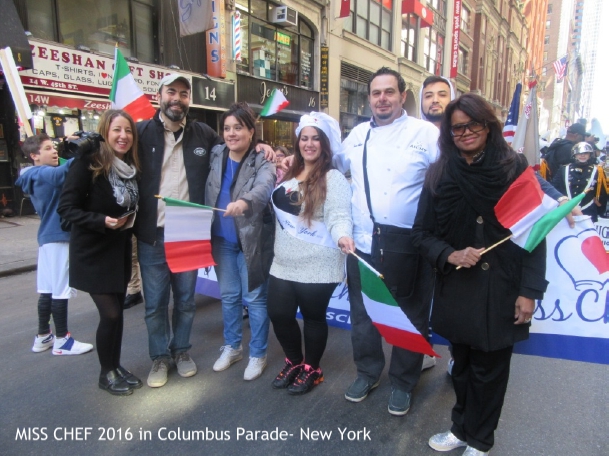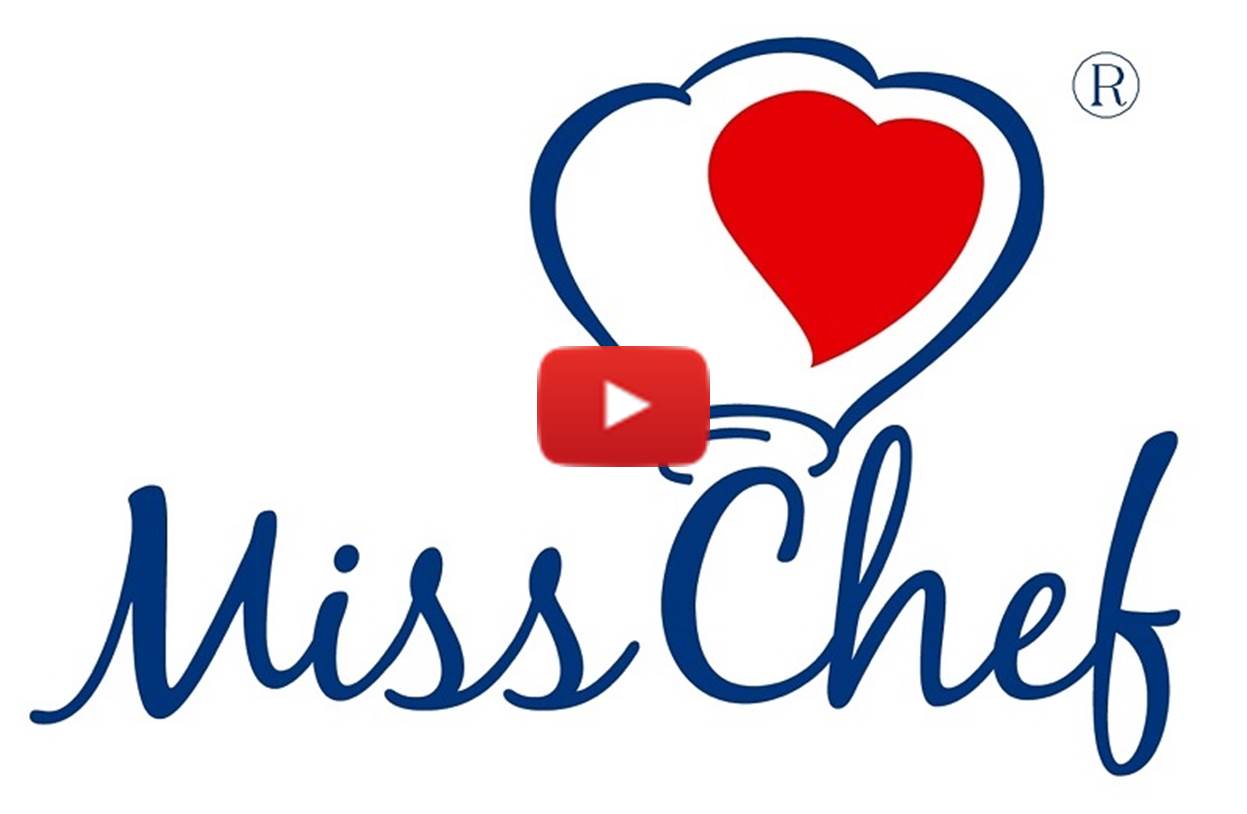 Concept
Miss Chef: the first grand prize all-female signed Made in Italy. A stage that will host all rose in Italy and the most passionate Chef will compare for the first time in the history of the gastronomic world.
But who is Miss Chef? Miss Chef, before they cook, a woman. A woman with sensitivity and vitality expressed in the kitchen that feels and lives in everyday life: a woman who blends perfectly personality and professionalism. A character cook and, as they say, with clear ideas, but at the same time female, mother, girlfriend. A chef whose cuisine is simple and genuine, visceral, but at the same time, creative and original with him face to the traditional look. A tradition that will be that of the future. Because Miss Chef we can become all, just wanting it.
First of all, be yourself: in the kitchen and in life the player who has the courage to express herself and ideas! In this regard special attention to their style is not bad, a chef must know how to be simple and accurate: an arbiter elegantiae. And if their look is the mirror of their own food concept, would be even better, it would mean that what we created with passion and dedication will reflect to perfection. Passion and dedication are the must-have: without them and a good dose of self-sacrifice, you will not get anywhere. Food is nourishment of the body and soul: do not try to impress with laborious and hermetic dishes, but betting on the genuineness and simplicity. Things really good are the ones that come from the heart. And the heart of us women, we have to sell.
---
---
Link
ROMA OGGI (premio MISS CHEF 2017)